Dennis Lindstrom - Appraiser
For years, mortgage lenders and consumers have called upon our expertise to provide high-quality valuations on a wide assortment of real estate in Humboldt County. By continuously keeping up with local real estate trends in Humboldt County and refreshing our knowledge regarding valuation techniques through accredited courses, we've been consistently able to generate reliable home valuations for our clients.
Call us today at 7074995519.

Frequently Asked Questions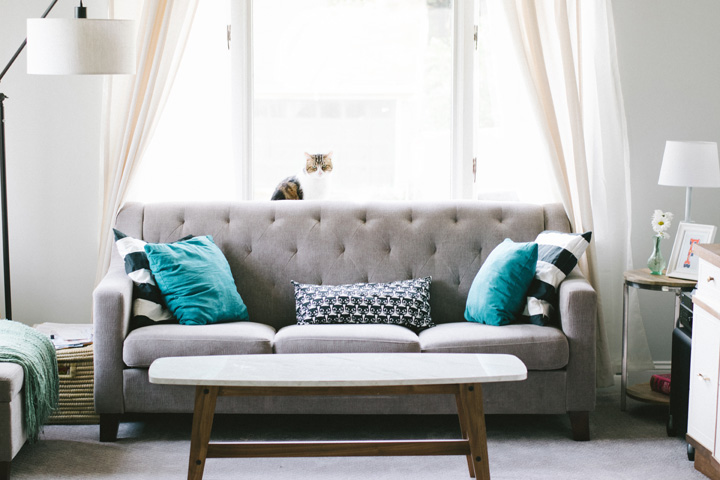 Why Choose Dennis Lindstrom - Appraiser?
Although the amount of analysis required for an appraisal is continuously increasing , we're able to keep our prices down yet always meet or surpass our clients' expectations by employing technology. And first and foremost, we keep in mind the importance of personalized customer service. Additionally, we treat you as we prefer to be treated ourselves whether we're in person, having a phone conversation or communicating online in e-mail. Finally, what it comes down to is simply an unsurpassed experience for our clients. Experience first hand the difference. Call today.
Get A Fee Quote